2018 was wonderful & scary & intense.
It was a year of coming to terms with the things I cannot change and trusting that whatever happens, I'll be okay. It felt endless when I was in the midst of things but here we are now. I'm going to jump right in and share the things I did this year!
life
I suppose the two major life events that happened were graduating from high school in June and starting uni in October! I'm studying English Literature, Creative Writing, and Practice at Lancaster University. I made some incredible friendships at uni because I let myself trust. I also took steps to improve my mental health. At times, this year was hard because nothing I did felt like enough. It's only now looking back that I am proud of myself for not giving up.
writing
I've been discussing my young adult contemporary novel on this blog for awhile now and over the summer, I finally finished the first draft! Then, I didn't touch it for three months because uni started and I was writing short fiction or poetry for my creative writing workshops. But I started rewriting the book a few weeks ago. I haven't been able to recycle much of it after changing the premise but I'm excited about where it's going.
I also wrote 20+ poems for an poetry collection in the first half of 2018. A handful of those poems were published. Two poems, "Flush" and "The Pond," were published in Blue Marble Review.  In October, my deeply personal poem, "Objects," appeared in Glass. More recently, "At Night," found a home at Reservoir. Lastly, I have work in The Poetry Annals' latest anthology, The Anatomy of Desire. I reached deep inside myself to write "Unreal," one of the few love poems I've written over the years. If you are interested in supporting this anthology, you can buy a copy here (and all profits are donated to Save the Children!).
And I received some recognition from the writing contests I submitted to. My poem "Dull" placed third in the Lancaster Writing Awards. I was also awarded two silver keys and an honorable mention by The Scholastic Art and Writing Awards. Lastly, my poem "Drift" in Noble / Gas Qtrly was nominated for the Best of the Net Anthology.
reading
I read 98 books!  I didn't meet my reading challenge goal for 2018 but I don't care because I had a fantastic time reading all these books.
my favorites
I recommended a bunch of favorites in my mid-year book freakout tag post but now I'm excited to share eight more favorites.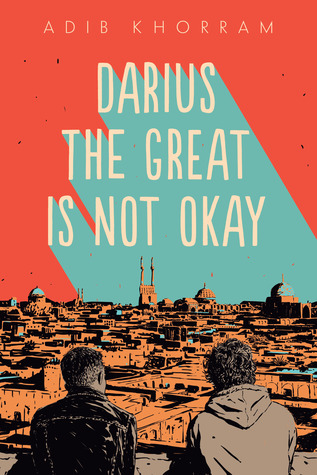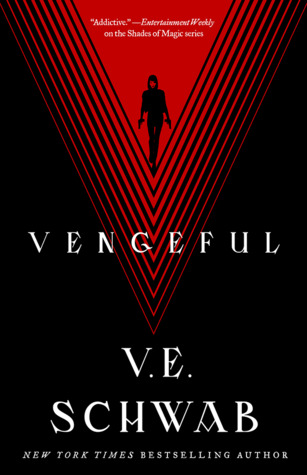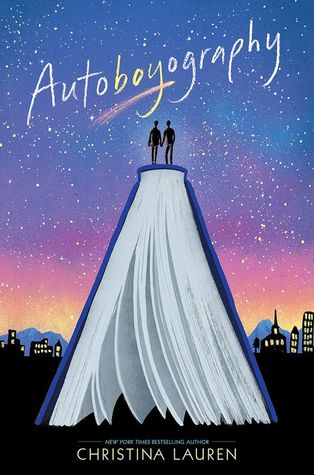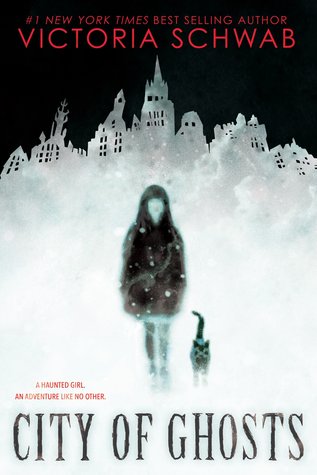 What If It's Us – Arthur and Ben give me so much hope & are the cutest couple ever & I want to read ten sequels!!
Darius the Great is Not Okay – I cried while listening to the audiobook. I related so much to Darius. When he's figuring out what it means to be Persian, it reminded me of myself when I was younger, feeling like I wasn't Indian enough because I lived abroad. The book also captures the nuances of having depression which made me feel seen. Darius's friendship with Sohrab was a highlight of the book – besides all the references to tea (which I don't drink..but I loved the way Darius talked about tea!).
The Lady's Guide to Petticoats and Piracy – Felicity Montague is a force of nature and even if she wasn't always the most likeable character, I admired her ambition. I love that she doesn't care about what other people think (it's something I'm working on!) and she literally won't let anything stop her. Listening to this book taught me an important lesson about being persistent and pursuing your dreams. It's empowering & wonderful & I walked away from it feeling like I can truly do anything.
Vengeful – I spent a whole month reading this book, just taking my time because I was so excited to get my hands on the sequel to Vicious. As I said in my super short GR review, this book made me ache.
Autoboyography – I listened to the audiobook on a bus ride on the way to uni and it broke my heart so many times. It explores religion and queerness and it wasn't easy at times. But I'm so glad it exists!! Also one of my favorite things about the book is that the main character and his love interest are both writers!  (And Tanner is bi!)

City of Ghosts – This was really fun to listen to!! Cass's parents are weird and cool. Also she's best friends with a ghost, Jacob, so that's awesome!

Sadie – Another intense book that made me cry. Sadie wants revenge and West McCray (the guy who makes the podcast) wants to find Sadie. It's very dark & sad & by the time I was done listening to it, I was just emotionally exhausted.
A Reaper at the Gates – I was really excited for this one and it surpassed my expectations!

The ending left me reeling. Sabaa Tahir didn't hesitate to completely devastate her characters and I didn't predict many of the twists in the book. I loved the multiple POVs and Tahir made me root for characters with really questionable morals.
"We're all capable of the most incredible change. We can evolve while still staying true to who we are. We can honor who we've been and choose who we want to be next."
This is the Doctor Who quote that I hope will embody my 2019. My personal goals are fairly similar from year to year – eating healthy, exercising three to four times a week, and practicing self care. However, I plan on investing more time and energy into accomplishing my writing goals because I'm hoping to finish projects that I didn't prioritize this year.
writing
Finally finish writing and revising the YA contemporary WIP, tentatively titled Bright Futures. 
Draft The Grey (YA fantasy)
Possibly draft or at least outline The Keeper of Makaras (YA Fantasy)
 And again, I hope to read 100 books. 
and now, i would love to hear about your 2018: books you read, things you wrote, and so on. what are you proud of & what are you looking forward to? tell me everything!